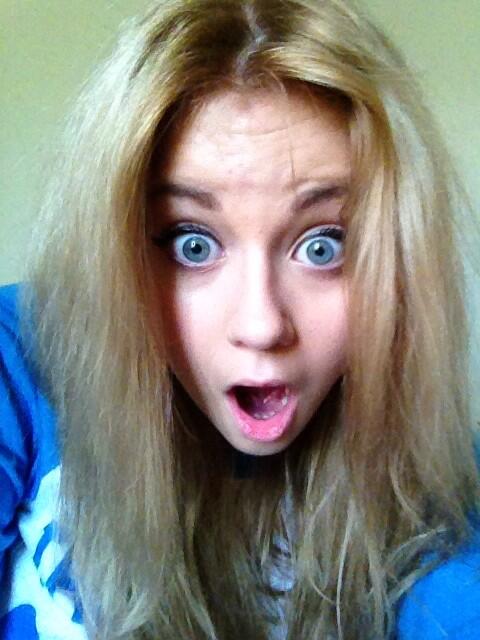 My 200 followers reaction face!
So recently I've been lucky enough to hit 200 followers on GFC! First of all...Woah! I was shocked enough when I reached 100 followers but this really takes the cake! Second of all I owe all of you a massive thank you - to those of you who follow who actually have stuck around to read what I have to say on a daily basis, its crazy & I'm very grateful indeed!
This was just a quick post to say how grateful I am to all of you lovely people!
I know July has been abit rubbish for my blog, but I promise August will bring great things :)
If you'd like to stay in touch with my ramblings then please follow on either GFC or Bloglovin' or on any of my social media sites - they're all linked here somewhere!
To the next 200! :)
Speak Soon
Charlotte xx